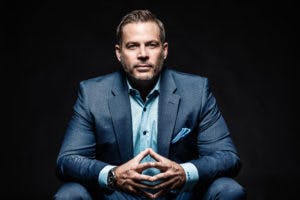 As your local trusted REALTOR®, Michael will be an advocate for you. Whether you are buying, selling or renting, he will work tirelessly to promote your best interests in every part of the process. If you are selling, he will work with you to get you the highest price, in the least amount of time, by using state of the art social media technology, team collaboration and Royal LePage Solutions superior marketing materials. If you are buying, he will work hard to provide you with the highest level of information and market data to inform and assist you so you can be a well-equipped buyer with the strongest possible negotiating position.
Michael understands that buying and selling real estate can be stressful. As your area REALTOR®, he will work hard to lower your stress level and make your experience as pleasurable and enjoyable process. He will accomplish this through constant communication via phone calls text or email.
Michael is a proud father of his beautiful 7 year old daughter and has been an area resident for 21 years now, Previous to real estate Michael had his own granite countertop fabrication company, keeping him very involved in the entire home building and design business. Knowing what to look for is a huge asset when buying or selling.
When not assisting clients, Michael enjoys spending time with his daughter, hiking in the mountains and relaxing at the lake in Montana.
---
Team Assistant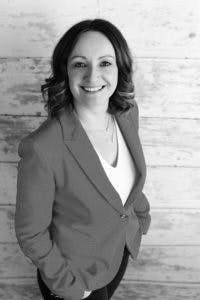 Nicola Smith
– TEAM ASSISTANT

Team Assistant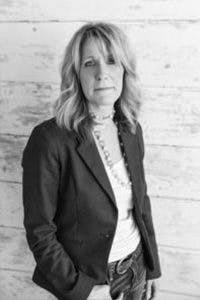 Joanne Hodgkins
– TEAM ASSISTANT

Professional Staging

Jocelyn Legault
– J. LOUISE HOME STAGING

Professional Photography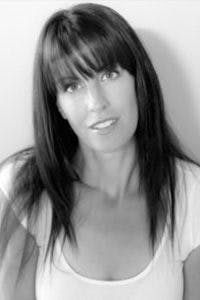 Michel Lamon-Heggedal
–MICHEL KELLY PHOTOGRAPHY

Team Graphic Designer

Michael Melsted BFA
– GRAPHIC DESIGN & MARKETING

Our Mortgage Specialist

Leah Barron
– LIBERTY MORTGAGE SOLUTIONS
MANAGING PARTNER / MORTGAGE SPECIALIST

Mortgage Associate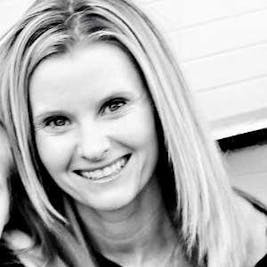 Carlana Johnson
– BLINK MORTGAGE